PEOPLE ADVISORY IN 2020
Are your people issues making you tired, worried, stressed or exasperated? We are seeing an escalation of everyday hurdles evolving into complex challenges for leaders in 2020. The volatility, uncertainty and complexity of these times is creating significant pressure for business owners and leaders.
Posted on Wednesday September 30, 2020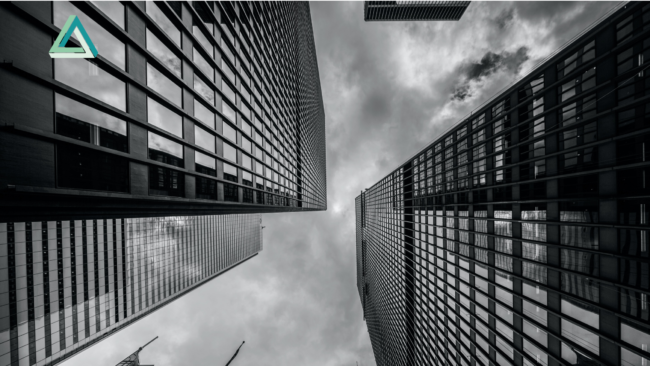 What our clients seek out:
Advice and support for managing:
Employee behaviour and conduct
Team and individual performance
Conflict and disputes
Team cohesion and engagement
Human resourcing advice across the employee lifecycle
Injury and illness
Mental health, wellbeing and stress
Ideas and strategies for:
Business strategy and planning
Change management and communication
Innovation and creativity
Scaling, expansion and downsizing
What is on offer:
Confidential one on one support in person, via phone or videoconference
Tailored session packages to your needs and budget – from a one off advisory session to scaled support packages
Access to a range of highly skilled Workplace Psychologists
At Evexia, we understand keenly the impact these stressors have on individuals and teams, leading to distractions, conflicts, declining morale and lack of focus on business outcomes.
We are here to support you.
We offer people advisory for leaders and business owners to work through complex challenges and support individuals and teams to focus and thrive.
Evexia combine a unique set of skills in Organisational, Forensic and Clinical Psychology to understand the complexities of people and business. With proven outcomes across the Public, Private and Not-For-Profit sectors, we practice in an evidence based and ethical way to ensure leaders and business owners are supported with clear and practical advice and solutions.