Complex people issues and mental health in the workplace
Complex people issues facing frontline managers.
Posted on Thursday September 3, 2020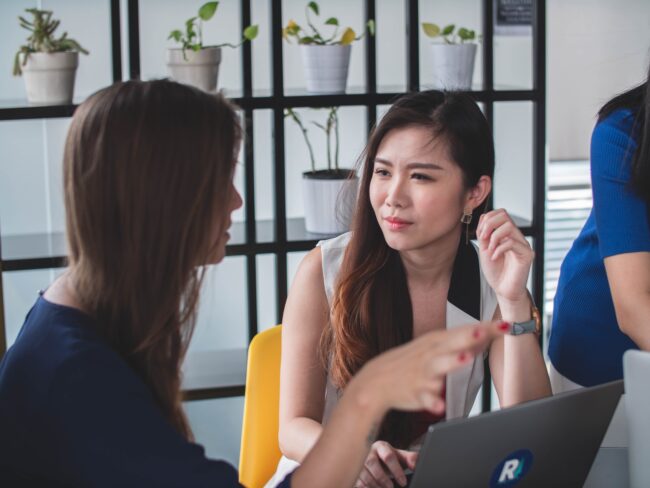 There is an increasing importance in workplaces for managers to be competent in addressing complex people issues.
Complex people issues relate to situations in which there is significant risk associated with an individual, team, or broader group within workplace. These risks may be related to one or more legislative frameworks including:
Workplace Health and Safety,
Industrial Relations,
WorkCover,
Anti-Discrimination, and
in some cases, the Criminal Code.
Complex people issues facing managers can relate to an individual, team, or broader workgroup. The issues can be related to difficulties with performance, workplace behaviour, or a combination of both. Examples of complex people issues are negative or distressing behaviours related to an individual's poor mental health, behaviours contravening relevant codes of conduct, bullying and harassment (Bond, Tuckey, & Dollard, 2010), and incivility (Leiter, Laschinger, Day, & Oore, 2011). Complex people issues often occur in the context of broader change within the workplace or environmental pressures.
Because workers rarely operate in isolation, even issues related to an individual are likely to have broader implications for other people in the workplace. Taking an organisational health framework (Cotton & Hart, 2003) workplace characteristics such as organisational climate and negative work experiences can result in a number of less than desirable outcomes for the worker and the workplace. In the case of complex people issues, avoiding or mismanaging complex people issues can lead to a number of consequences such as:
staff distress,
lowered job satisfaction and morale,
workers developing a psychological injury,
increased sick leave,
workplace conflict,
allegations of harassment and bullying,
multiple staff complaints or grievances,
poor results on employee satisfaction ratings,
impacts of workplace mental health,
WorkCover claims,
greater than acceptable turnover, and
increased sick leave.
Conversely, a well-conceptualised and executed process when managing complex people issues can lead to more desirable outcomes such as increased staff wellbeing and satisfaction. Early intervention may also reduce escalation of workplace conflict and other undesired outcomes.
Evexia psychologists are regularly consulted regarding the provision of strategic advice and support for managers who are faced with complex people issues in the workplace. In the face of complex people issues Psychologists often support managers to positively influence individual factors such as employee well-being and job satisfaction, and organisational factors such as turnover, absenteeism, team cohesion, workplace conflict and productivity.